WELCOME TO
5 SPICES HOUSE
BOSTON
AUTHENTIC
SICHUAN
RESTAURANT
Order
Now
SERVING THE BEST SICHUAN IN
BOSTON & CAMBRIDGE
Open Everyday: 11AM
Open Dining Room
5 Spices House are Open for dining area. We can provide all our menu options to you so you can enjoy our freshly dish to your tables.

CATERING
5 Spices House offer exceptional catering for all types of events. Choose from any of the delicious appetizers, specialty world famous Sichuan spices food.

GALLERY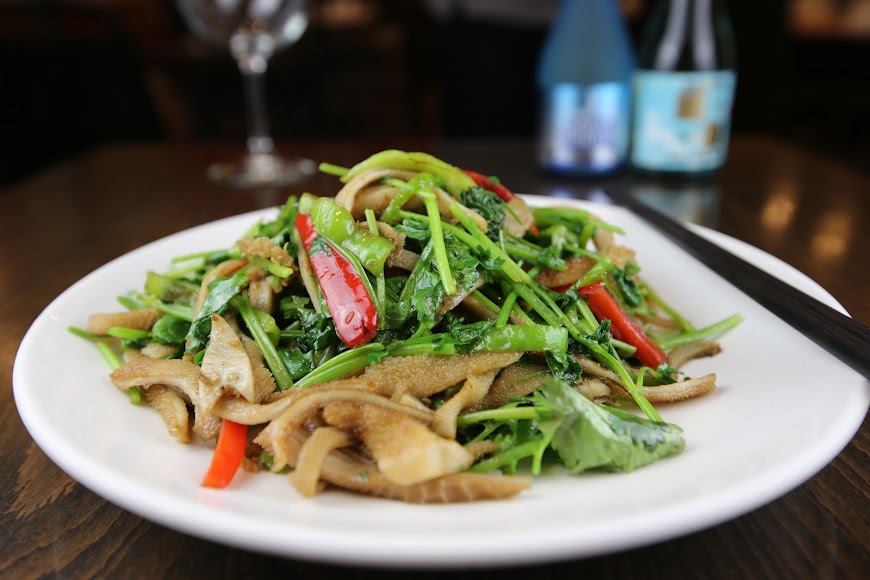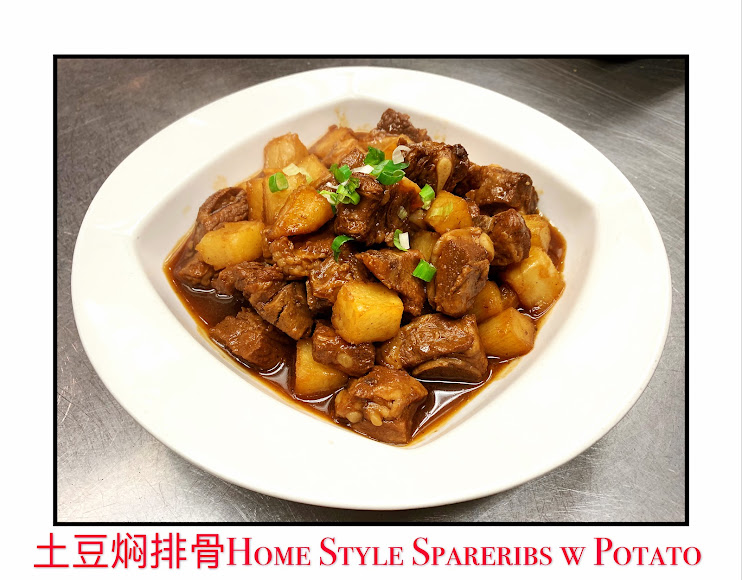 CUSTOMER REVIEWS
Probably the best Chinese restaurant around MIT, a go-to for students. The mala hot pot (麻辣香锅) is always a hit and you can customize it with your preferred ingredients. This time I got the twice-cooked pork (回锅肉) and stir-fried green beans (干煸四季豆). The pork was thinly-sliced, the green beans were cooked perfectly, and both dishes were delicious and well-cooked in a way that is difficult to replicate at home. Meal was really reasonably-priced and the servings were large

K.H
I come here often for lunch, it can get busy but they have additional seating upstairs! They do lunch specials and even offer lower prices if you order 3 of them. It comes with soup and white rice. I got the boiled fish in spicy broth, which was amazing and had HUGE portions. However, my friends ordered other dishes and did not have a similar experience. One ordered bok Choy with garlic, there was no garlic. Also try the dry pot!

M.L

Excellent Sichuan cuisine. Spicy dry pot is comprehensively delicious from the veggies to the peppercorns to the whole garlic cloves. Create your own or select one of the pre-made menu offerings. Wide variety of proteins available from beef and chicken to brown beech mushrooms for vegetarians. And yeah, flavors range from spicy to insanely spicy. Dan Dan noodles are also a hit here.


S.C
COPYRIGHT @ 5 Spices Boston